Are you are artistic, like to draw, or have an idea for a cool patch or shirt design? The Marketing & Branding Committee is always looking for your ideas and support! Submit your designs and come be apart of our committee! 
We are always accepting artwork and idea submissions that can be turned into lodge items like function patches and lodge flaps. This year is NOAC 2018 and next year Nawakwa is hosting Conclave during its 100th Anniversary!  We need your ideas!  Your idea or design could become an official product of Nawakwa Lodge!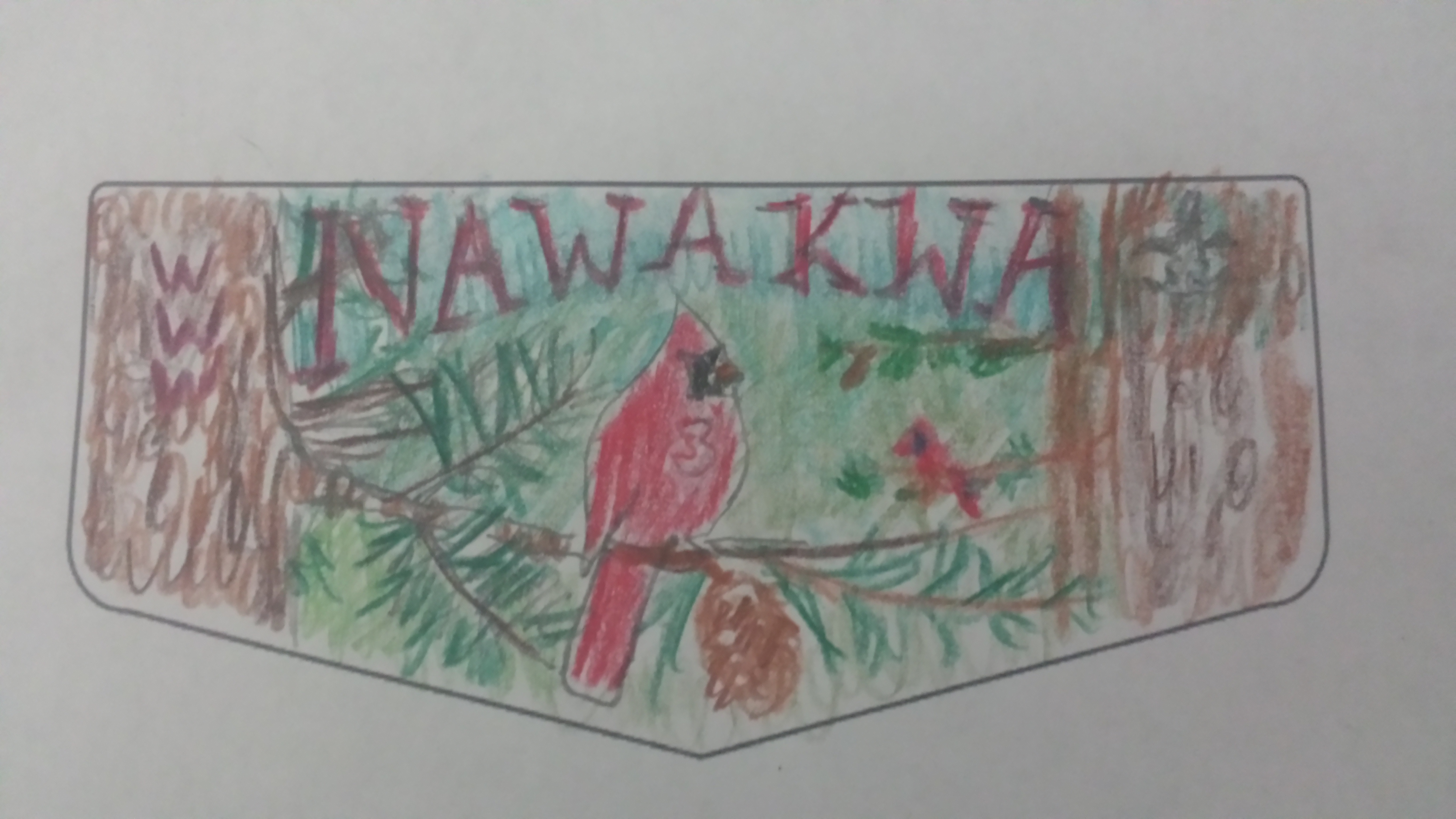 Idea to Final Product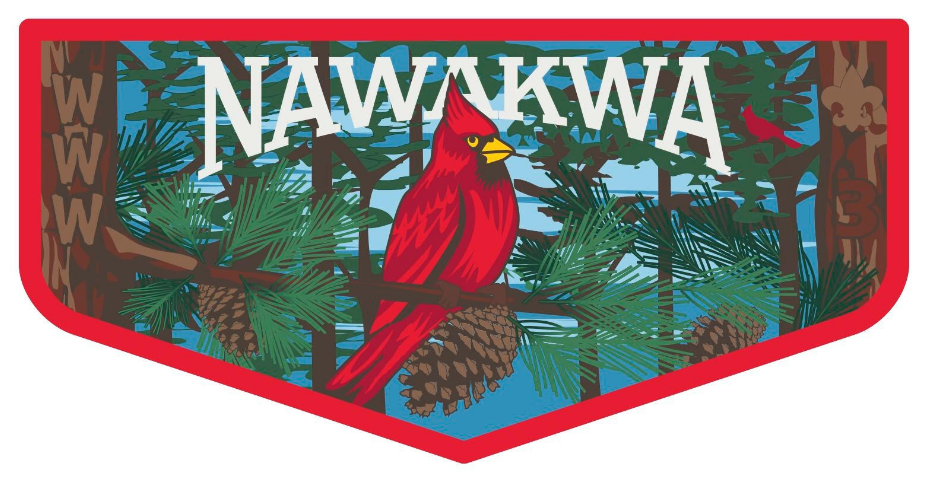 After you create something on paper or on the computer, take a picture of it and send it to us, or just send the art file, to
This email address is being protected from spambots. You need JavaScript enabled to view it.
!
Josh Lyle, Marketing & Branding Chairman
Phil Victor, Marketing & Branding Adviser