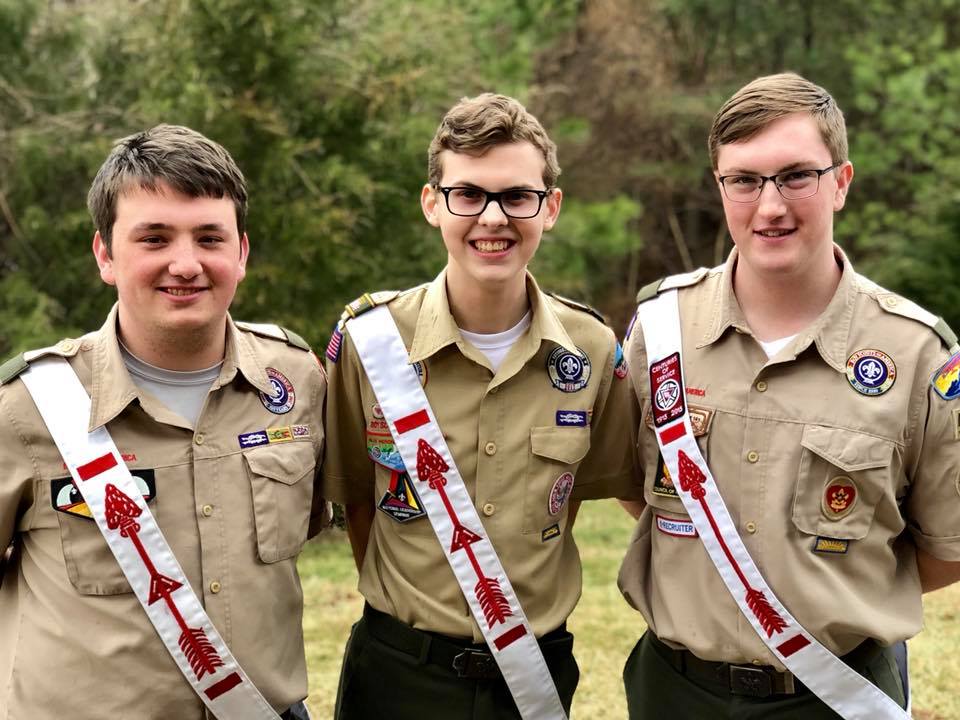 Congratulations to newly-elected Section Chief, Seth Greiling (Blue Heron 349) and Vice Chief Trey Lyle (Nawakwa 3)!
The SR-7A Council of Chiefs met and elected new officers to fill the position of Section Chief, which was vacated due to Anthony Peluso's election as National Chief.  Gabe Plichta (Tutelo 161) will continue to serve as Section Secretary.
Thank you for your leadership Anthony and congratulations all!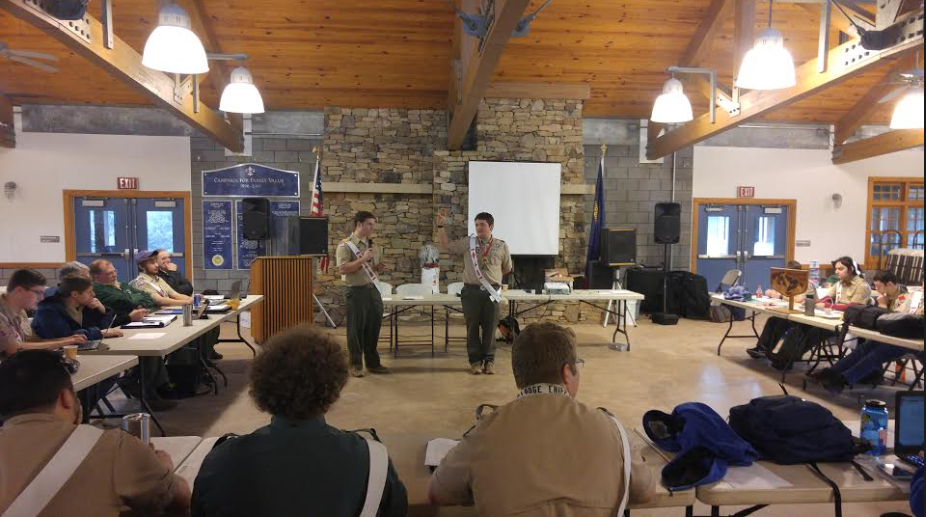 As you can see, this is great News.  Our previous Lodge Chief, Trey Lyle (2016-2017), was elected as the Section Vice Chief.  Congratulations!!!  Trey Lyle is also an Eagle Scout from Boy Scout Troop 534, a Junior studying Multimedia Journalism for his major at Virginia Tech, he is also a Vigil Honor member and former staff member at Camp T. Brady Saunders.  May he represent the Nawakwa Lodge, the Heart of Virginia Council, his Chapter and unit well.