Details

Last Updated: Monday, 05 February 2018 13:06
Details

Last Updated: Monday, 05 February 2018 12:16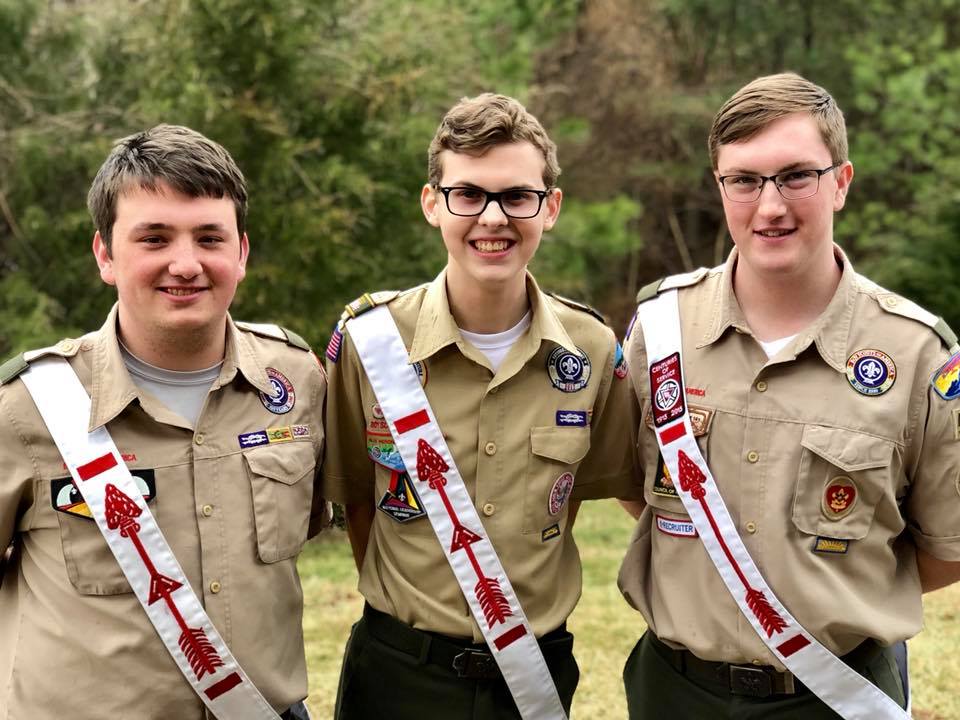 Congratulations to newly-elected Section Chief, Seth Greiling (Blue Heron 349) and Vice Chief Trey Lyle (Nawakwa 3)!
The SR-7A Council of Chiefs met and elected new officers to fill the position of Section Chief, which was vacated due to Anthony Peluso's election as National Chief.  Gabe Plichta (Tutelo 161) will continue to serve as Section Secretary.
Thank you for your leadership Anthony and congratulations all!
Details

Last Updated: Friday, 02 February 2018 19:18


Nawakwa Lodge is currently raising funds for their OA Pavilion at T. Brady Saunders.  Here is a letter from our Lodge Chief and Lodge Adviser, and information on the gift sets that will be given to donors of this project (click on the image below).  For more information, contact the Lodge Adviser at This email address is being protected from spambots. You need JavaScript enabled to view it..
Details

Last Updated: Tuesday, 06 February 2018 09:09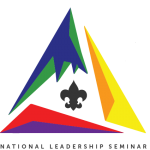 What is the National Leadership Seminar (NLS)?
NLS is a weekend conference focused on the skills and attributes of leadership. During the seminar, you will make a contract with yourself to apply the skills learned on projects in the lodge, council, and community.
Who Should Attend?
Every Arrowman will benefit in some way from attending NLS. Youth participants should be at least 14 years of age or a lodge officer. Completion of a Lodge Leadership Development (LLD) course is desirable, but not mandatory.
Details

Last Updated: Friday, 02 February 2018 20:21
How does the OA get everything done?  With the dedication and commitment of its Lodge Officers and Committees.  Now is also the time to be considering running for a Lodge Officer position.  Elections are conducted for the 2018-2019 Lodge year at the June Induction and Service weekend. 
     Positions  Up for Election (contact them with questions):
          Lodge Chief- This email address is being protected from spambots. You need JavaScript enabled to view it.
          Vice Chief of Administration- This email address is being protected from spambots. You need JavaScript enabled to view it.
          Vice Chief of Program- This email address is being protected from spambots. You need JavaScript enabled to view it.
          Vice Chief of Communications- This email address is being protected from spambots. You need JavaScript enabled to view it.

This will be a very significant Lodge year as the young men elected this year will